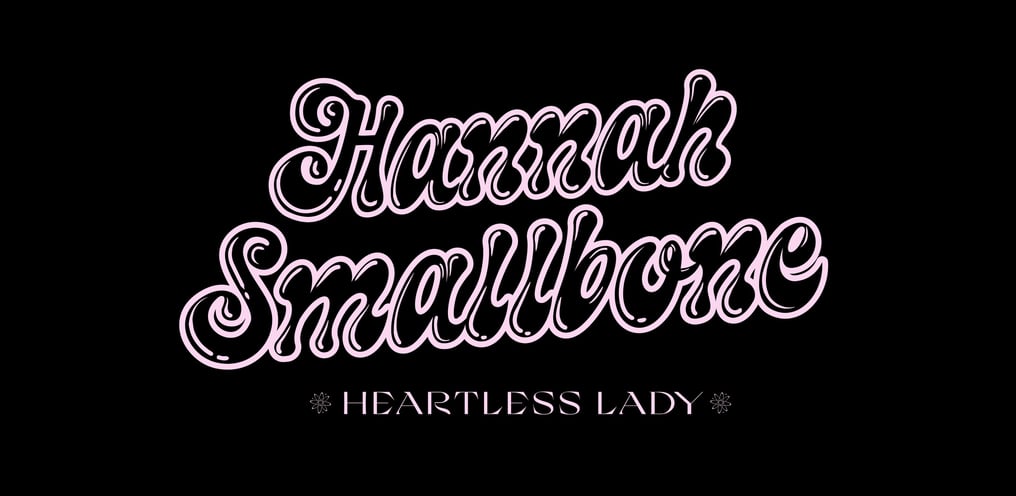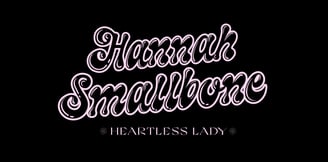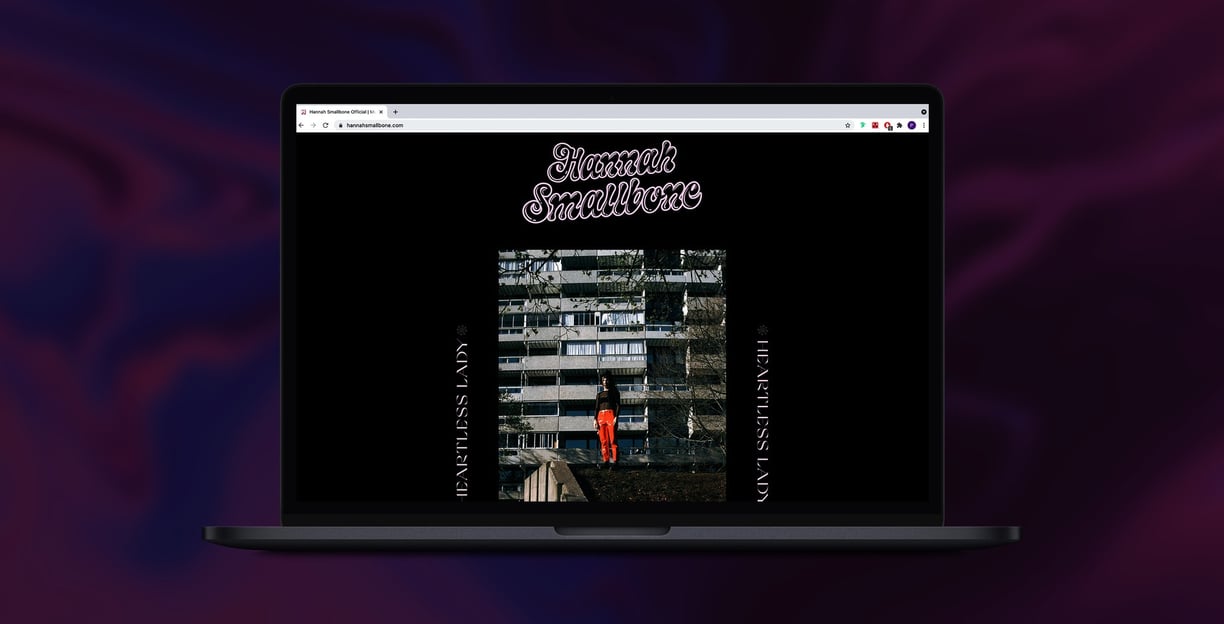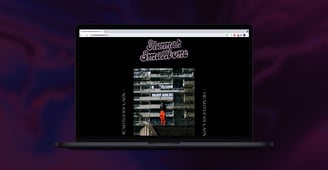 Hannah Smallbone is a very gifted artist from Gothenburg, Sweden. Inspired by the plastic pop of the 80's and contemporary music, she aims to make tomorrows hits. I've made her a logotype and website.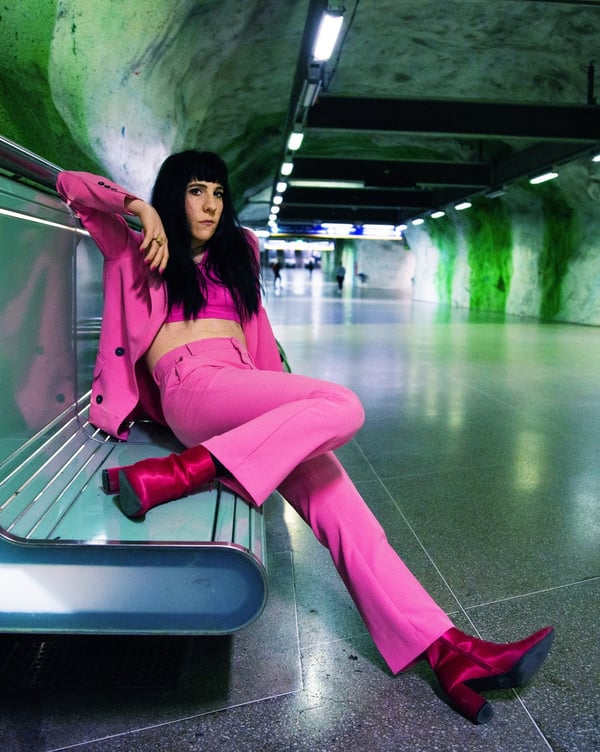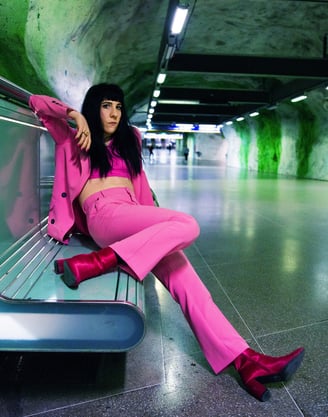 Swedish pop-band Men in Love is a band you're most likely gonna hear from in the future. Their musical influences span from the 60's up until the present day. Their pop infused with a touch of psychedelia - and brilliant songwriting to boot - ensure a great listening experience for any music lover. I made a logotype for them and more is to come. The logo symbolizes whatever you want it to symbolize. Blooming, impact, explosion, eruption?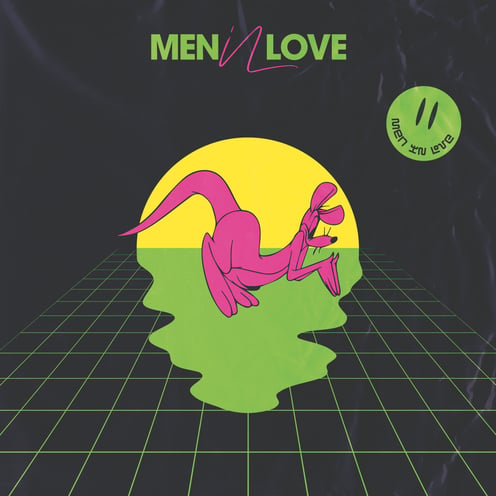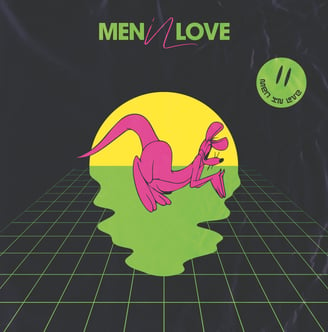 Early sketch for an album cover that I made. From before we settled on the new logo.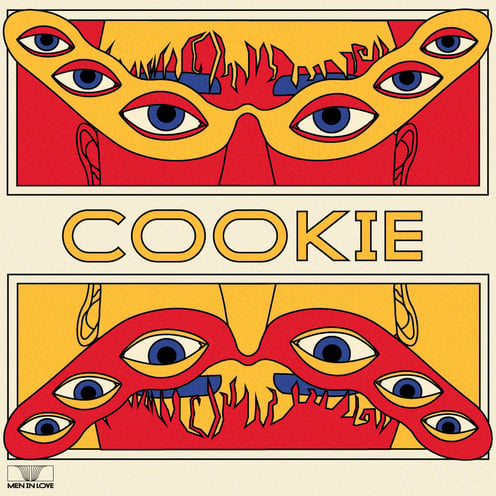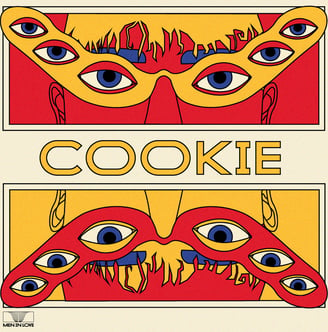 Men in Love - Cookie. Their first single, with the new logo in the corner. Cover art by Alva Källén.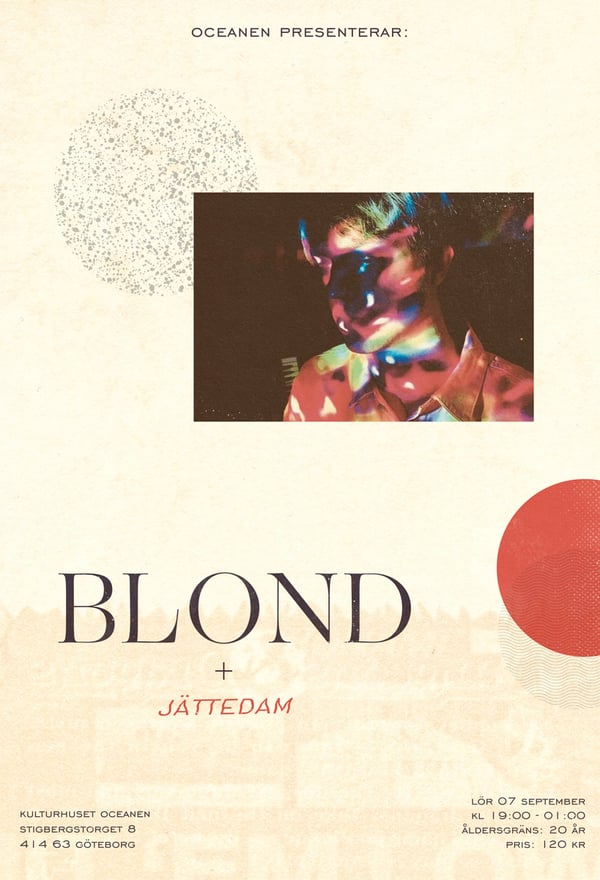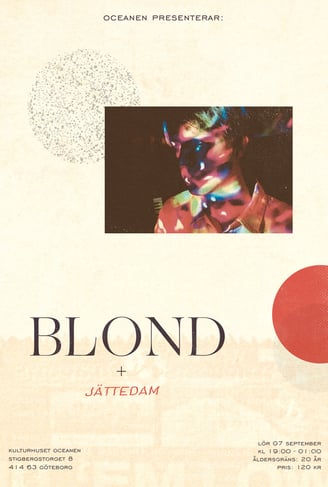 Prior to their rebranding Men in Love went by the name of Blond. Here's a poster I made for the previous incarnation of the band.