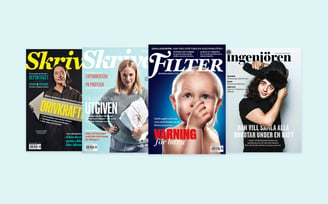 I've done a lot of magazine layout work in the past and here are a few examples of where my work has been published. It includes magazines Filter and Skriva.
Also major Swedish newspapers such as Svenska Dagbladet, Dagens Industri and NyTeknik.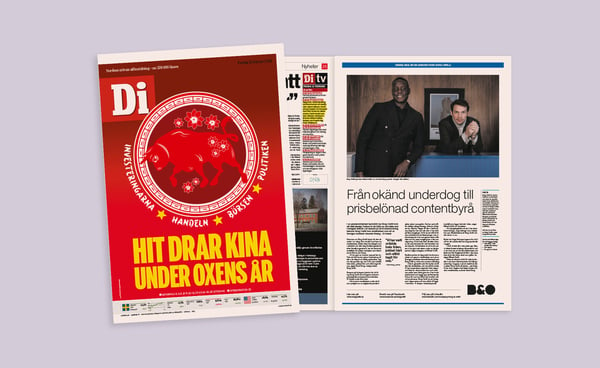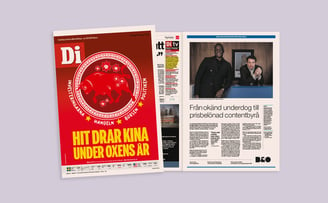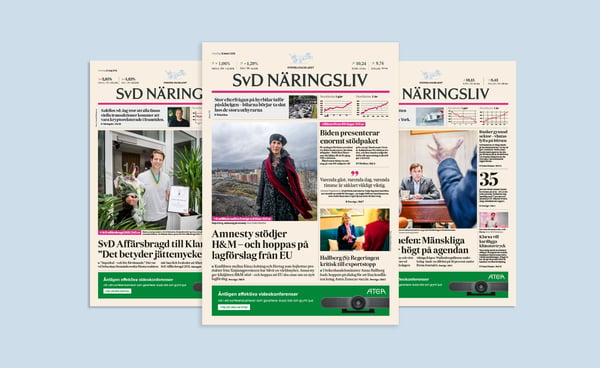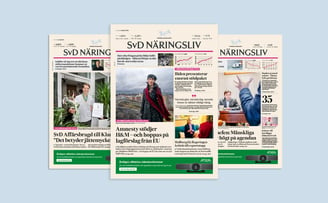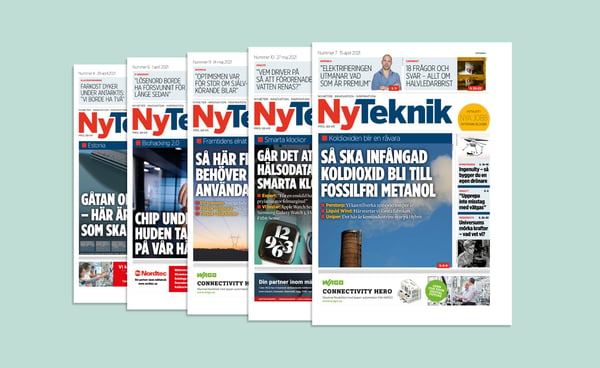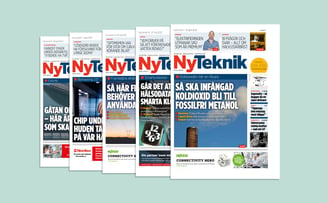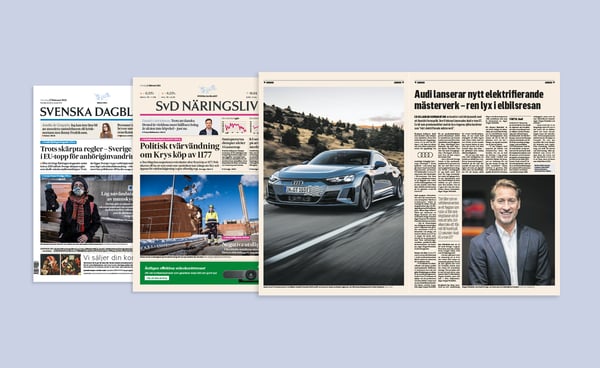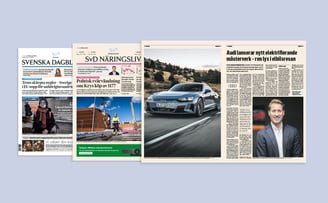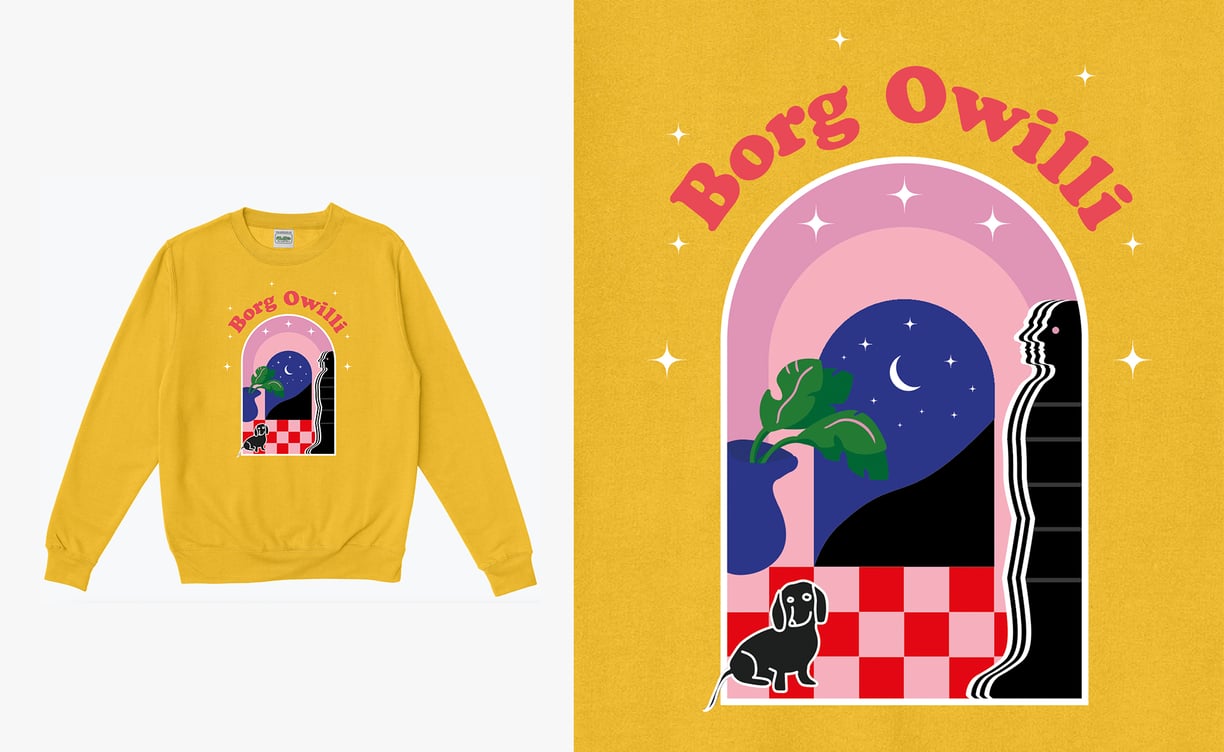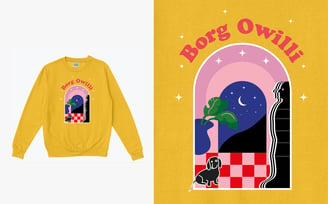 During my time at Borg Owilli I got a chance to make some merch. The mission was to somehow incorporate some of the objects found in the office (see pic below). Aside from that I was free to experiment.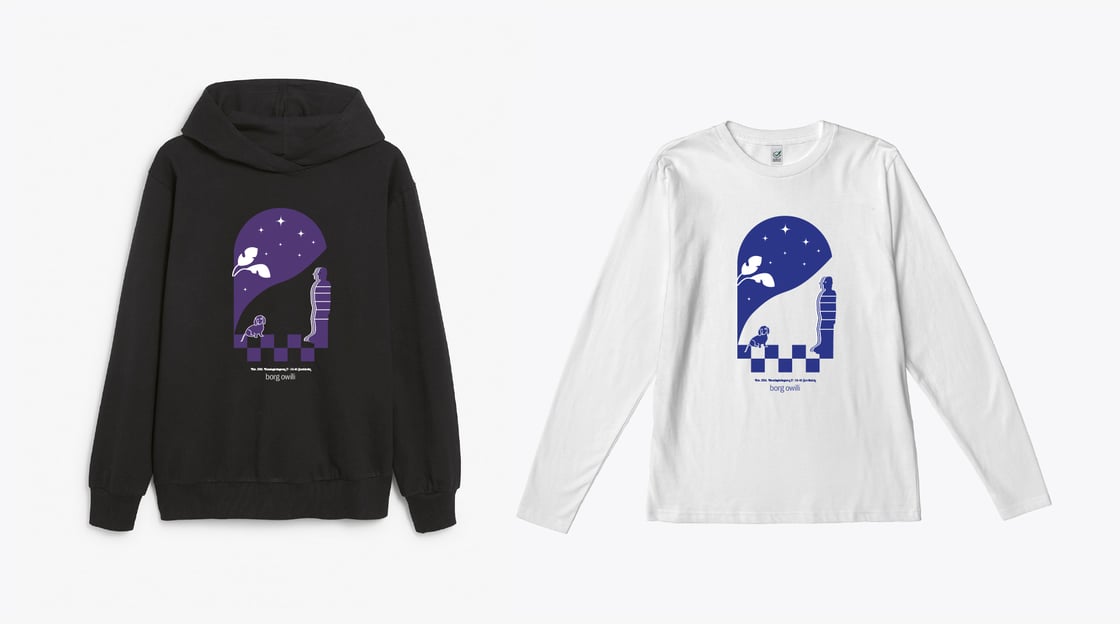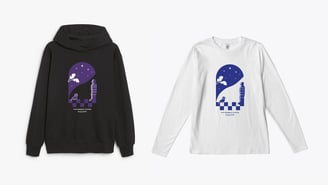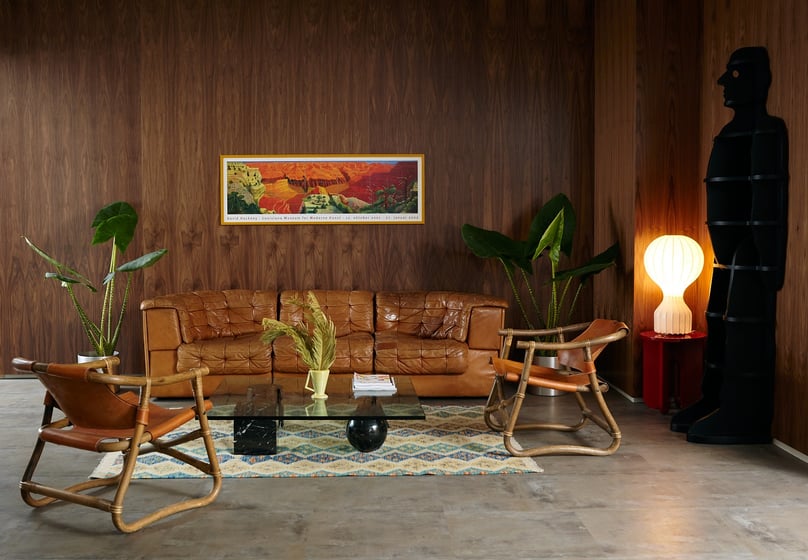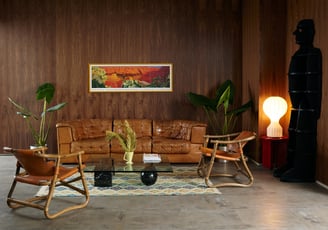 52:ans - Beer bottle design
I'm throwing this one in because it was an unusual and fun little project. One late afternoon at Tryckakuten we brewed our own beer as a team building exercise (after work). I made some decals/labels for the bottles. 52 referring to the street address where the office is situated.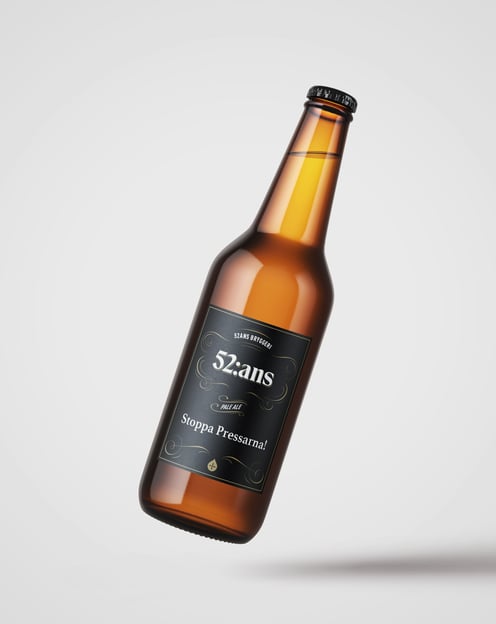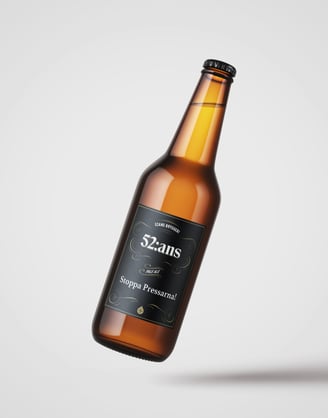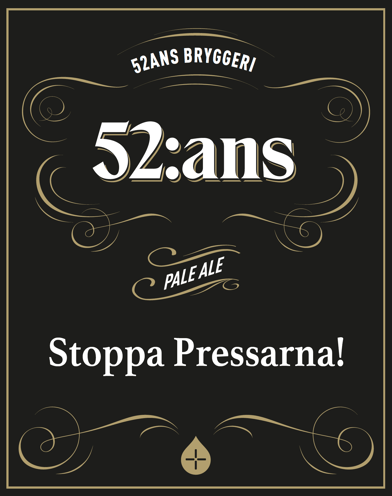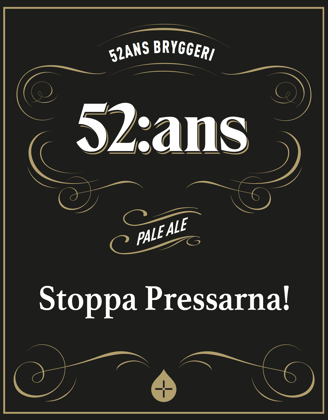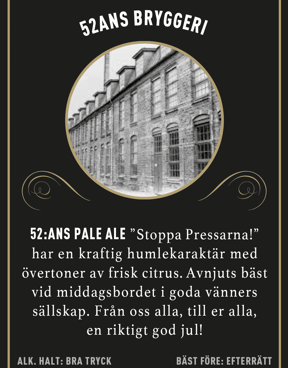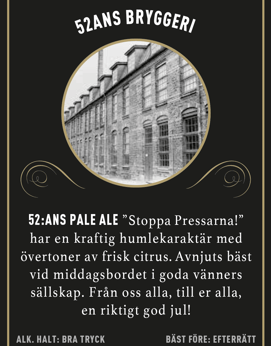 Here are some leftovers, just for the fun of it.